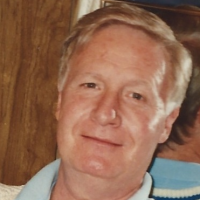 Thomas Rowe Drinkard
Thrillers, Action & Adventure, Science Fiction, Fantasy, Teen & Young Adult
Former US ArmySpecial Forces (Green Beret) soldier; after Army, taught and wrote training manuals for securities exam prep industry. Retired and actively writing with occasional editing.
Live on the banks of a lake in North Alabama with my wife.
Thomas Rowe Drinkard Books
Dont take rest after your first victory because if you fail in second more lips are waiting to say that your first victory was just luck.
Abdul Kalam