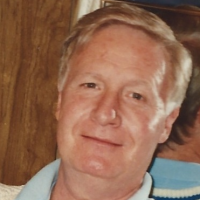 Thomas Rowe Drinkard
Thrillers, Action & Adventure, Science Fiction, Fantasy, Teen & Young Adult
Former US ArmySpecial Forces (Green Beret) soldier; after Army, taught and wrote training manuals for securities exam prep industry. Retired and actively writing with occasional editing.
Live on the banks of a lake in North Alabama with my wife.
Thomas Rowe Drinkard Books
To read without reflecting is like eating without digesting.
Edmund Burke